PROJECTION ROOM (NOUN)
a small room in a cinema in which the film projectors are operated.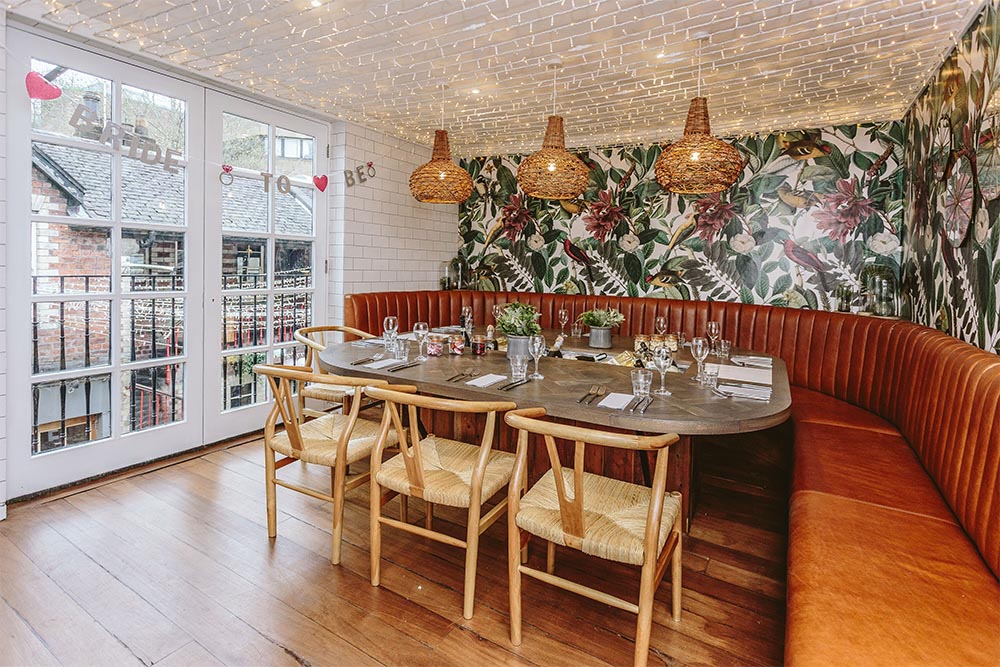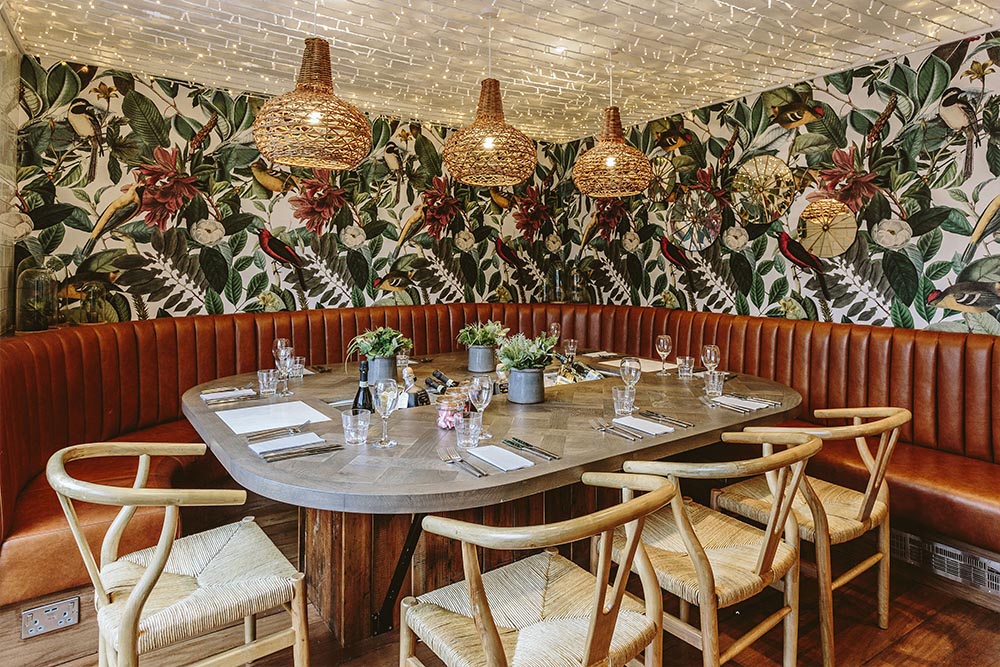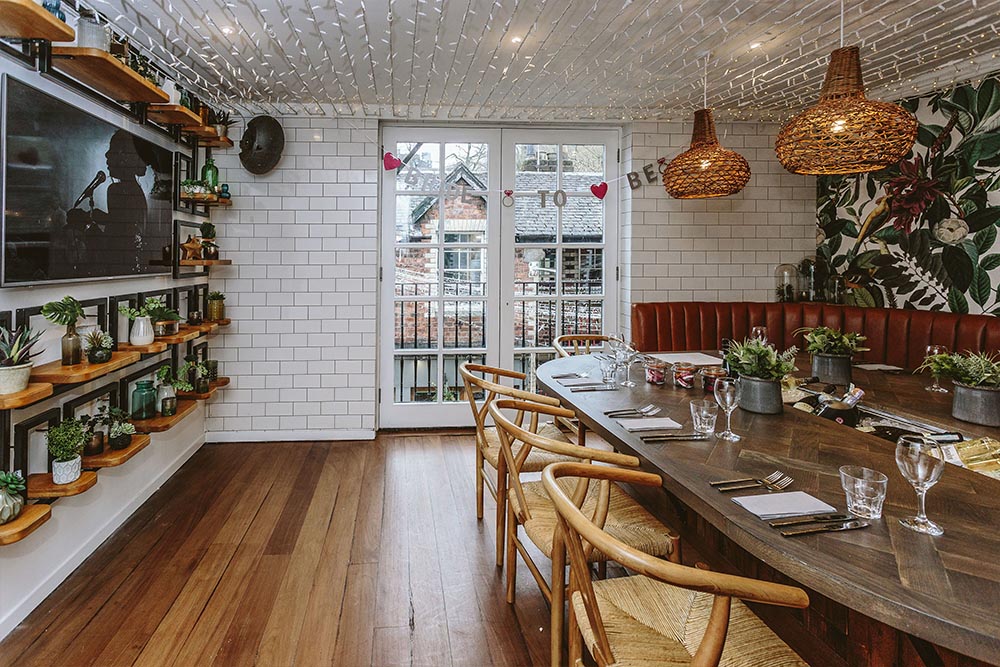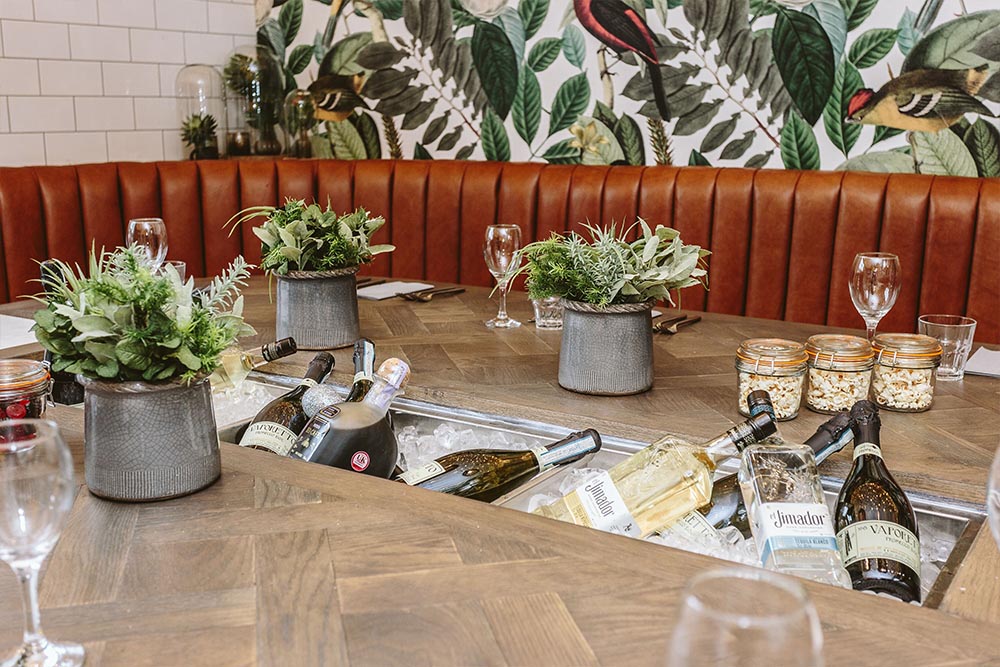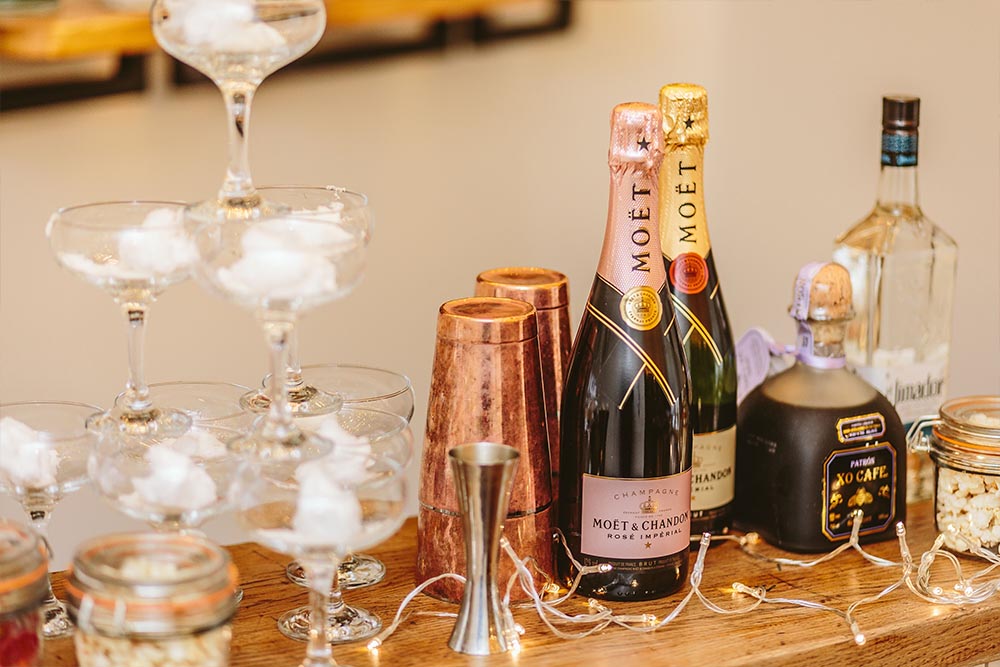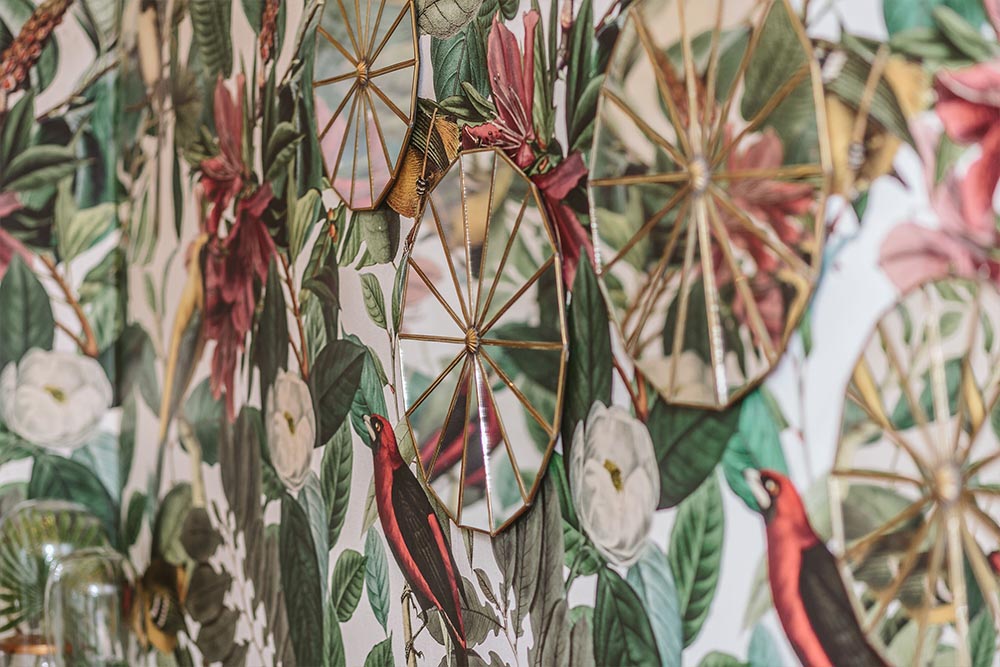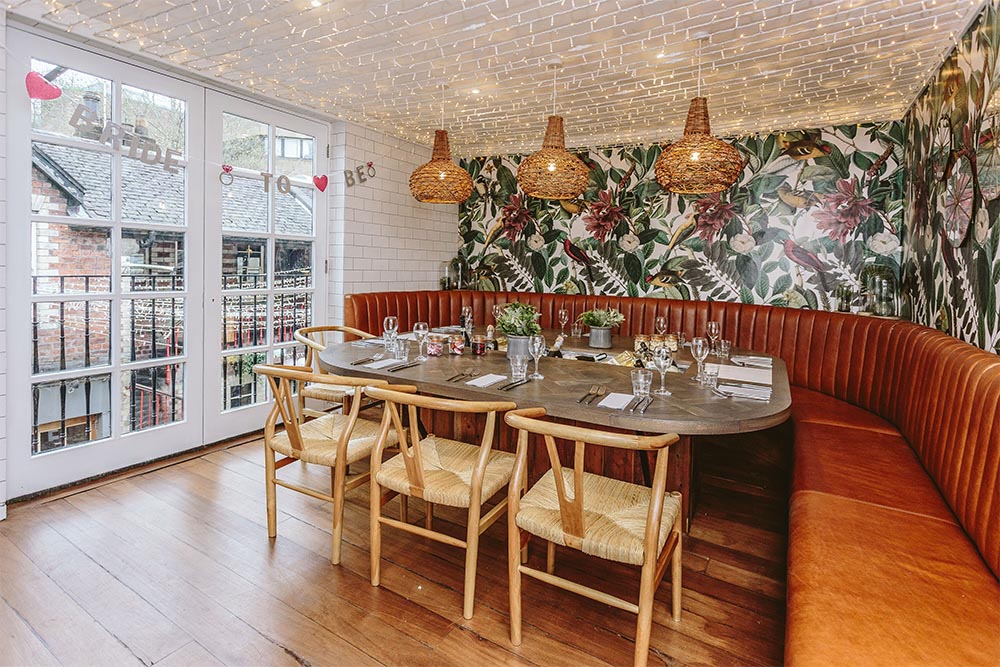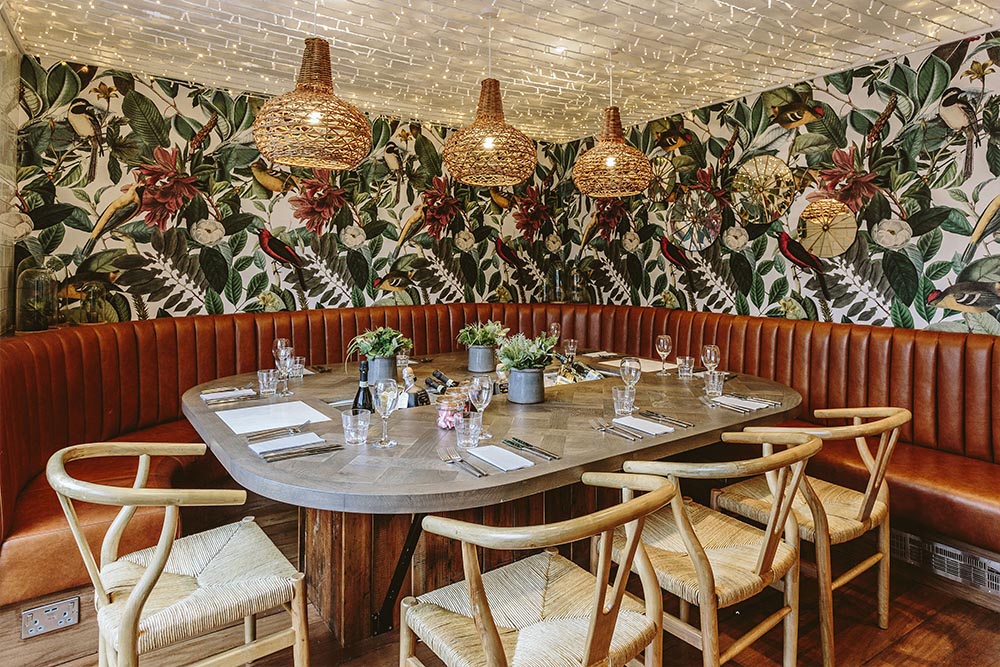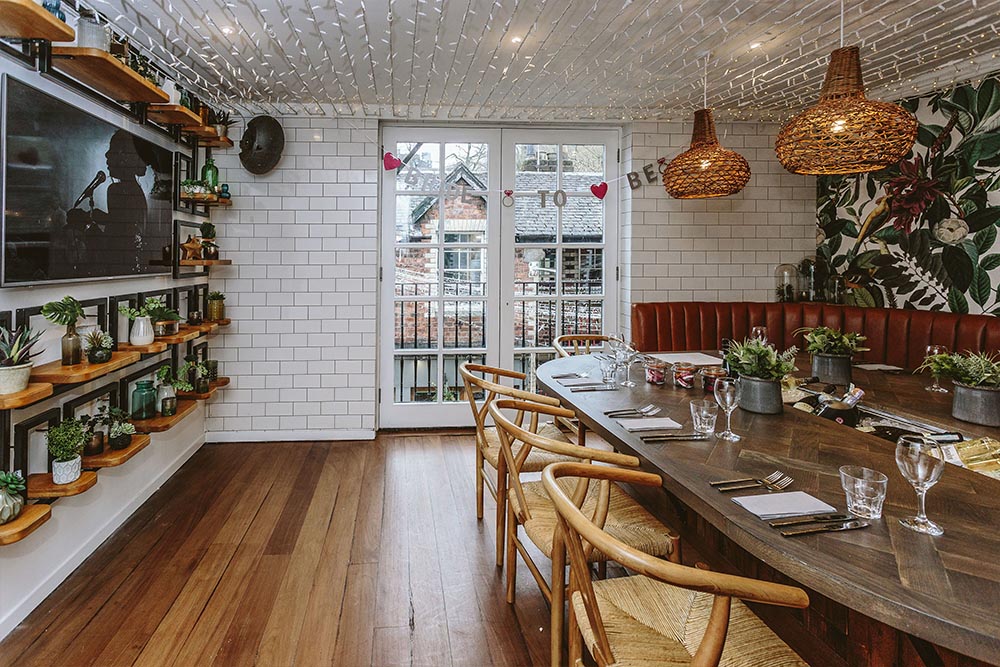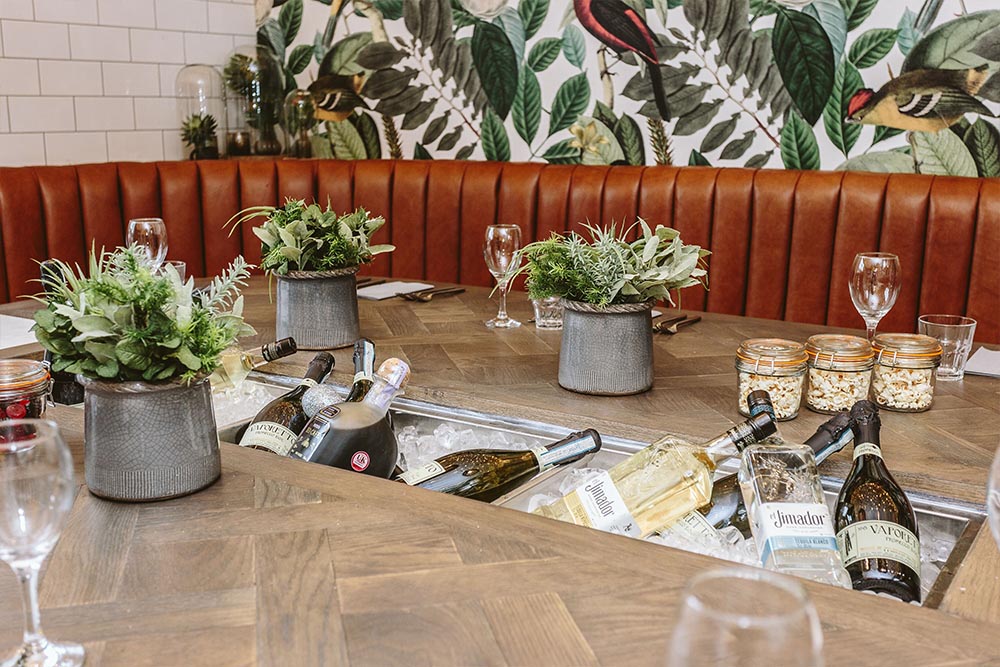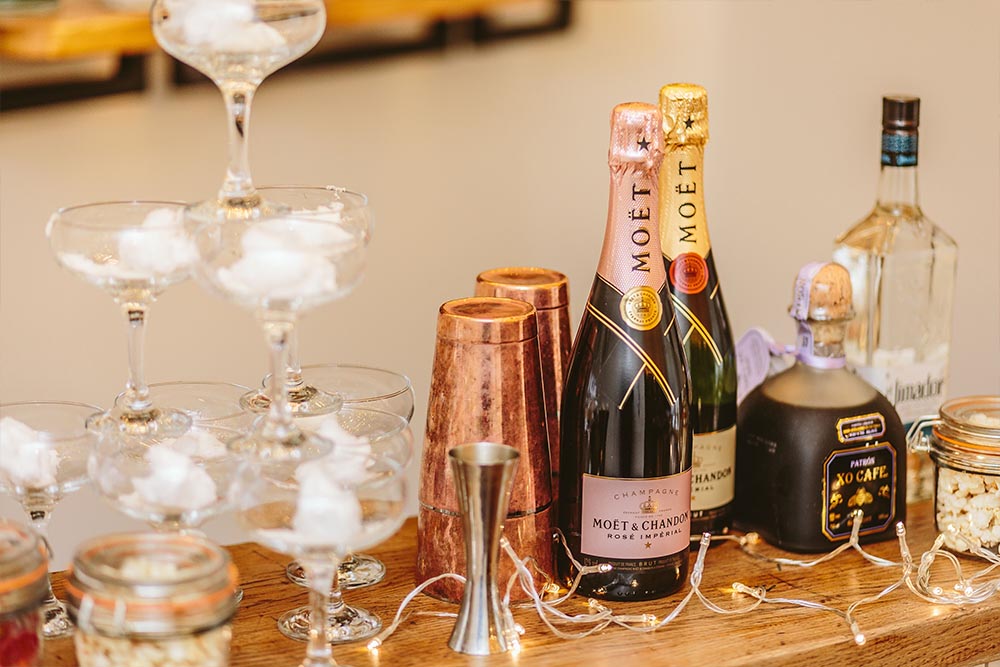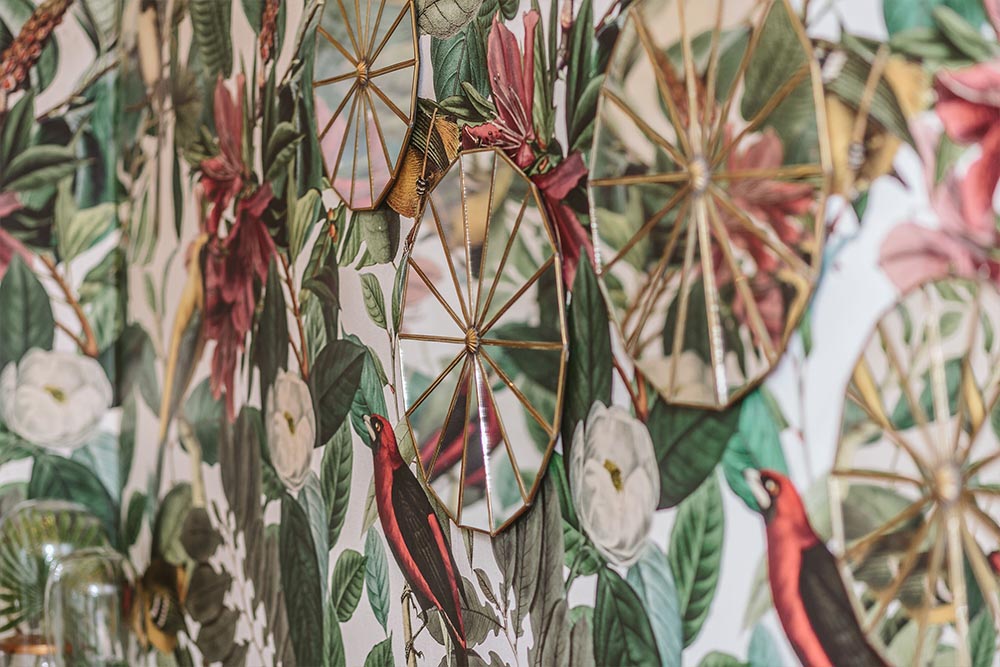 This may have been the Grosvenor Picture Theatre's use in 1921, however this quaint yet cosy and stylish setting is the perfect space for private events. So, whether you're dining, drinking, working or celebrating – the Projection Room, which overlooks the cobbles of Ashton Lane; is all you could ask for and more.
CAPACTIY
16 for a sit-down dinner / 25 for buffet & drinks
FEATURES
Private Dining / Karaoke / Cocktail Masterclass / Buffet & Drinks Setting / Overlooks Ashton Lane / Private Screening / Free Wi-Fi / Function Hire / HDMI Cable