Hogmanay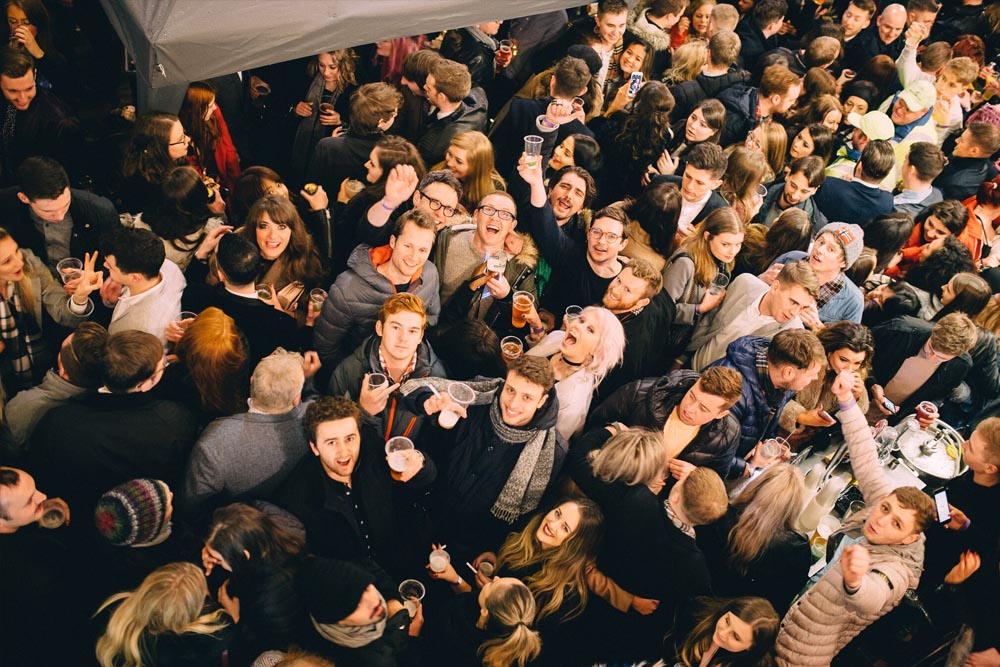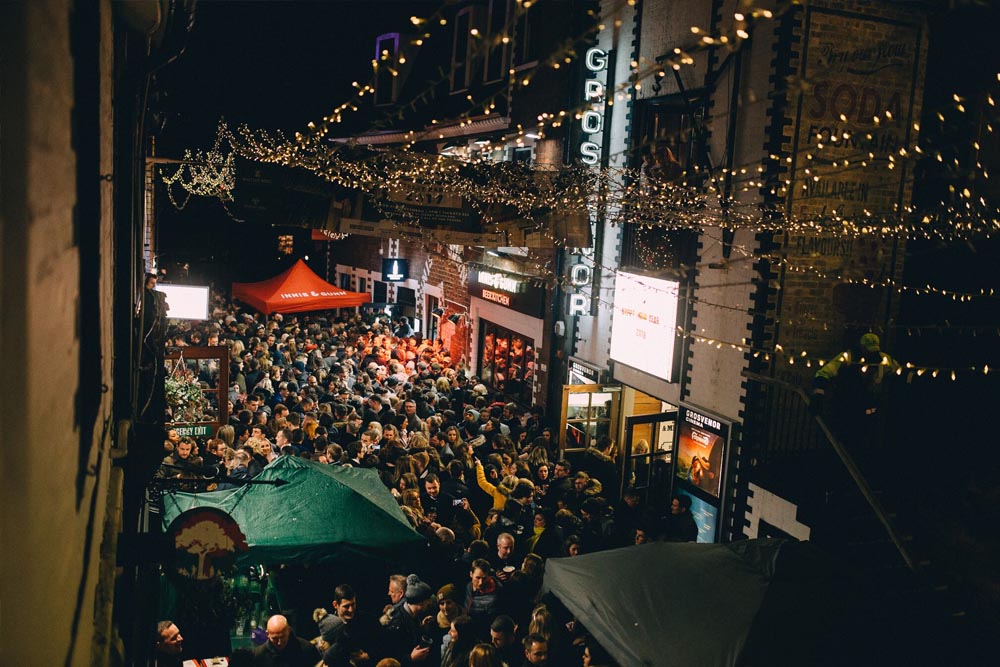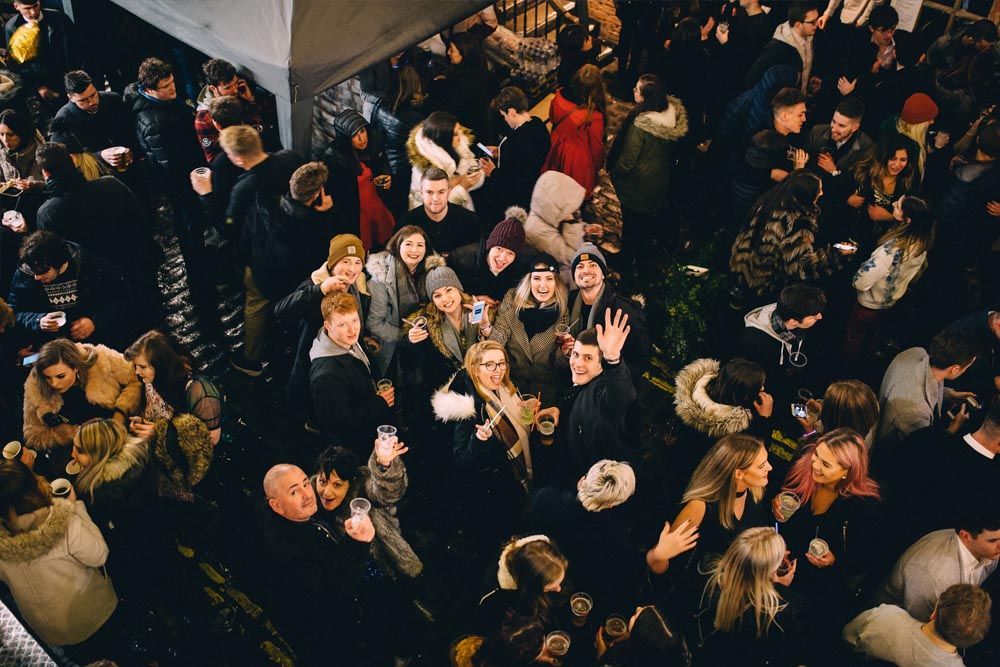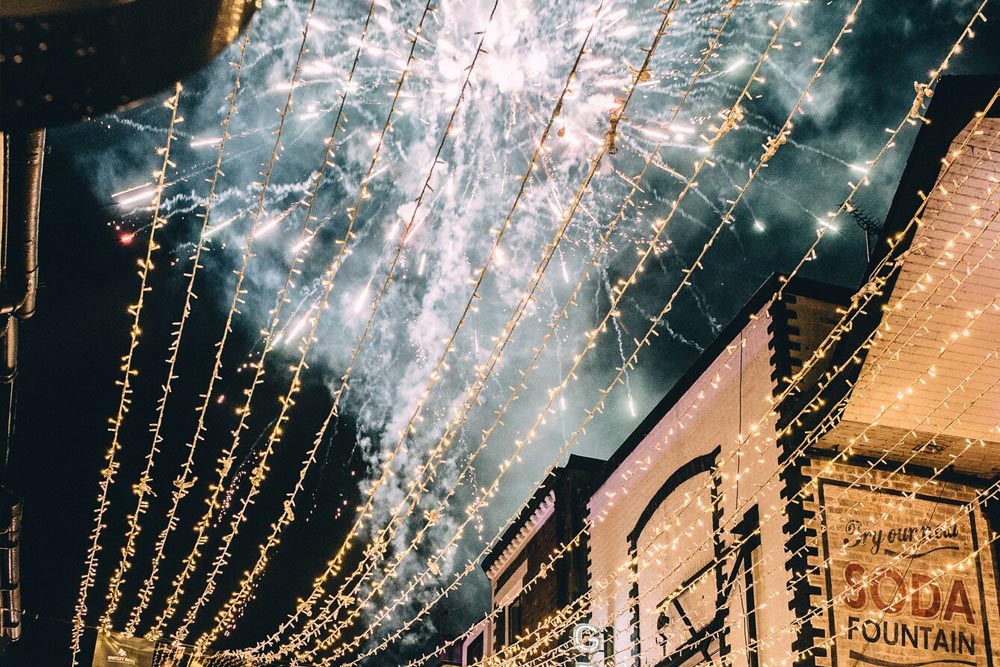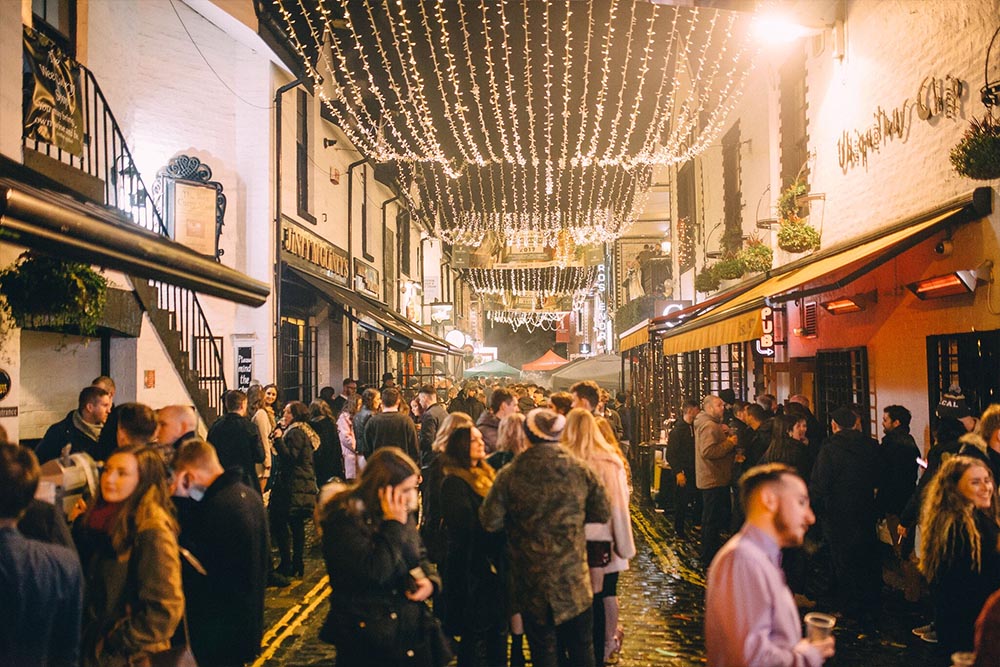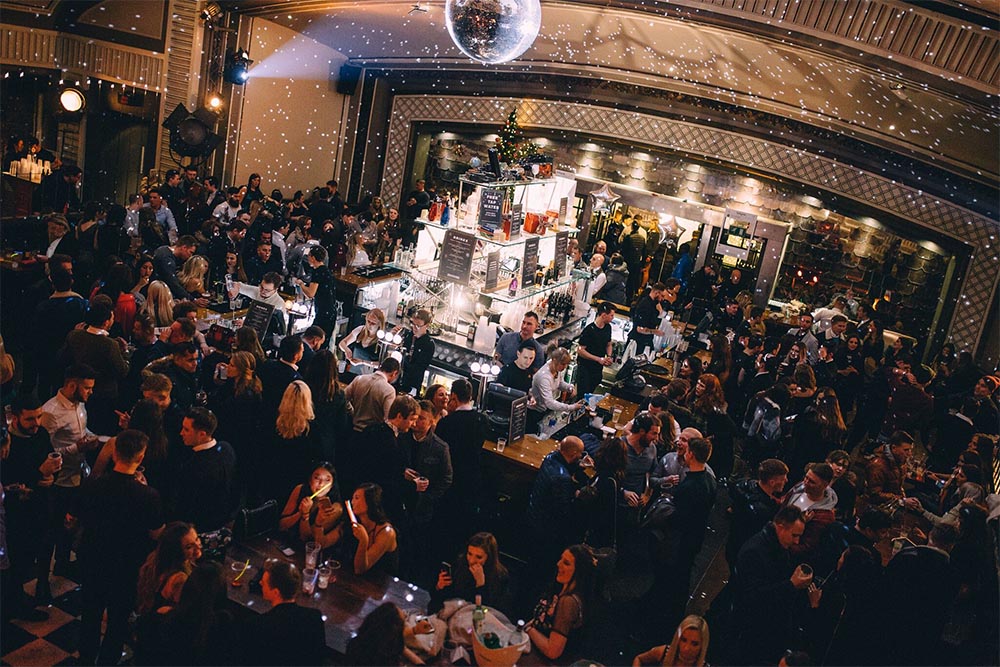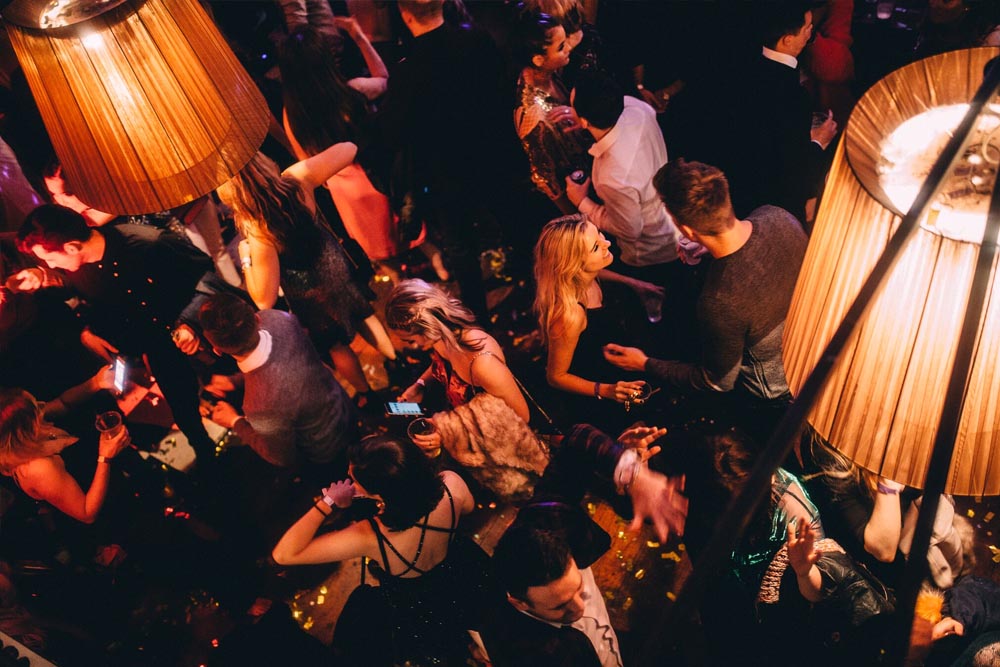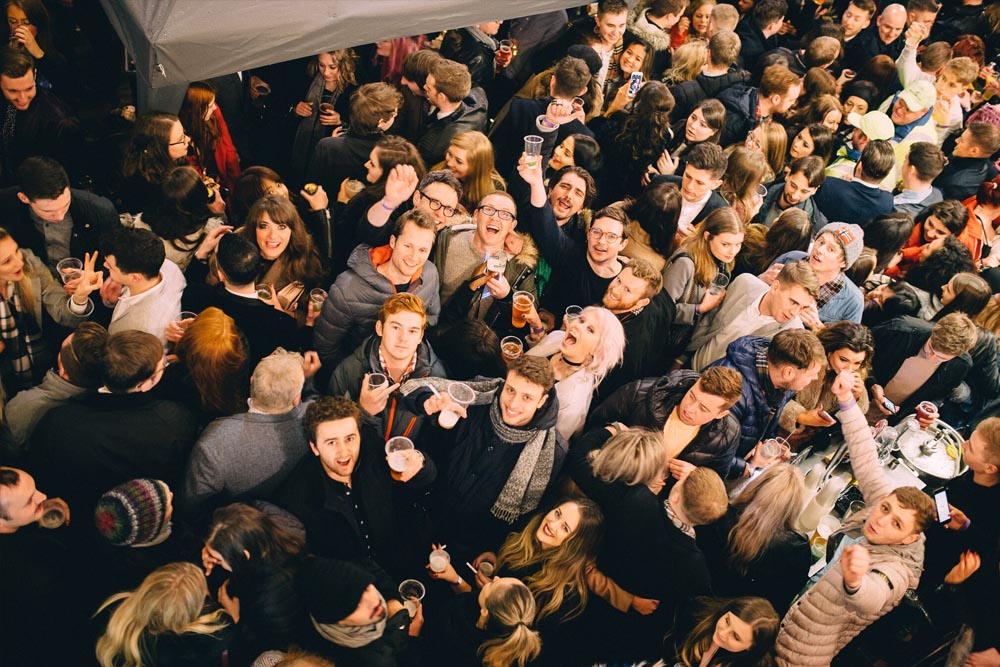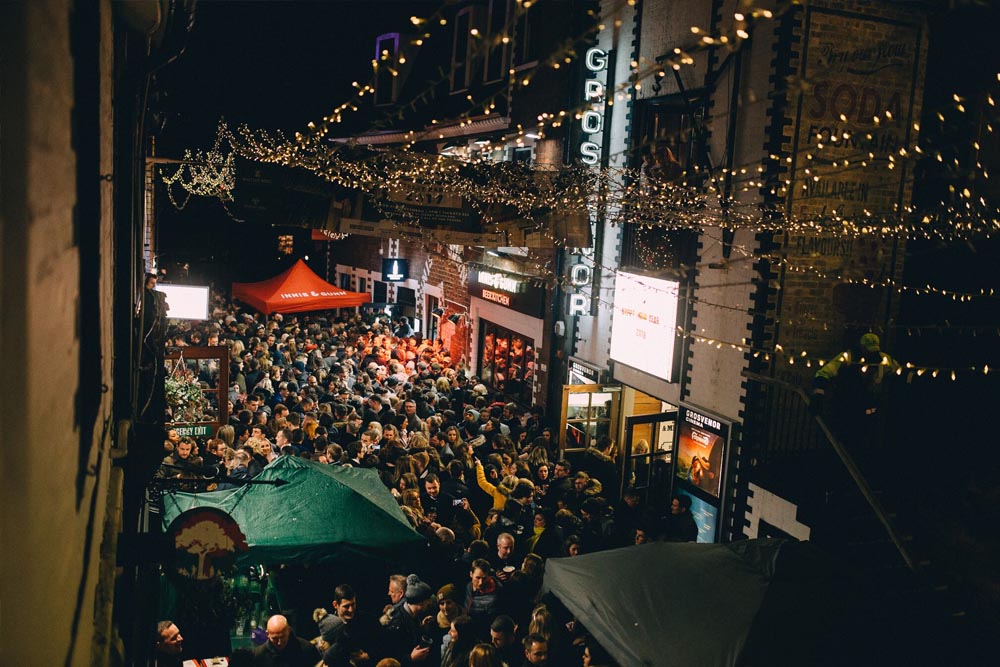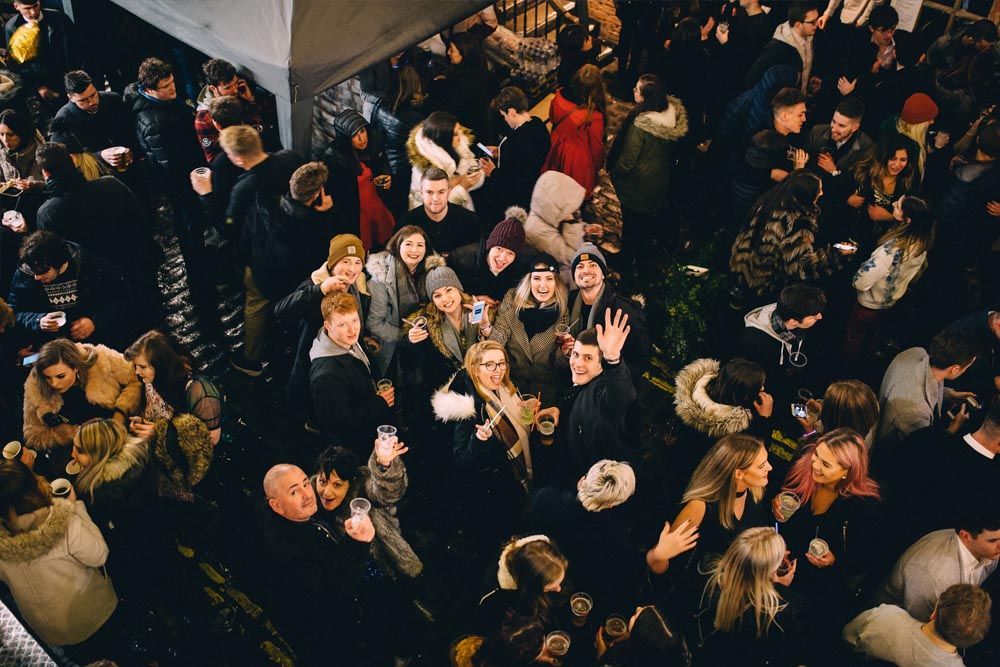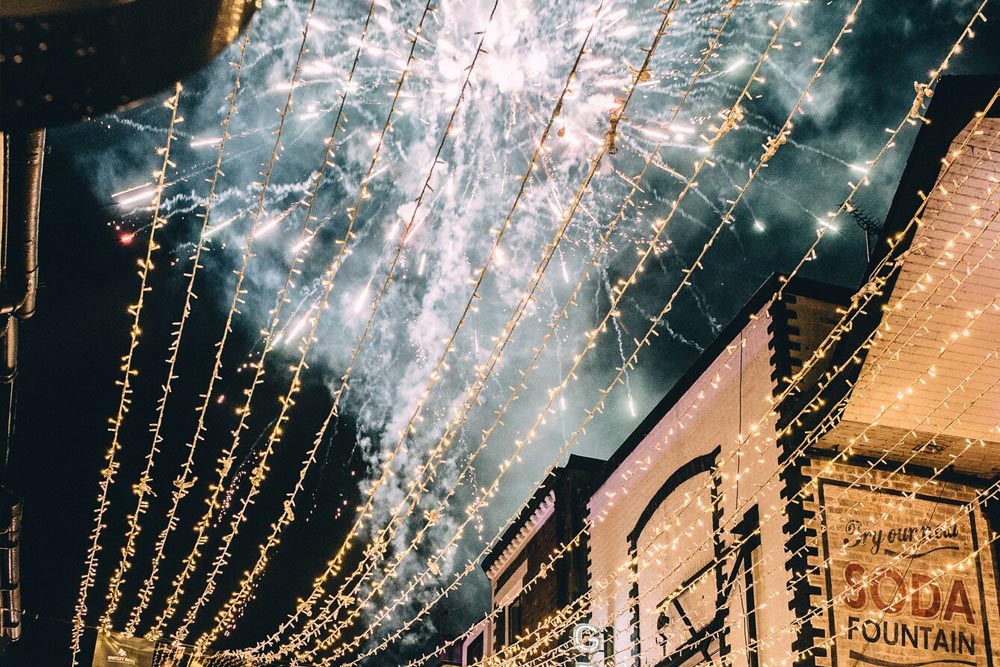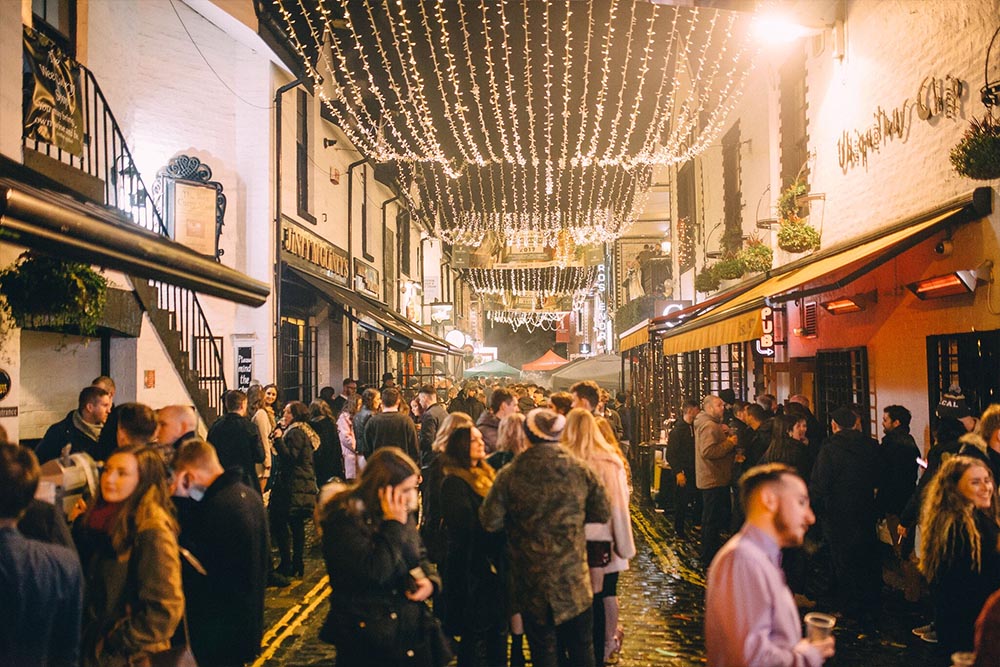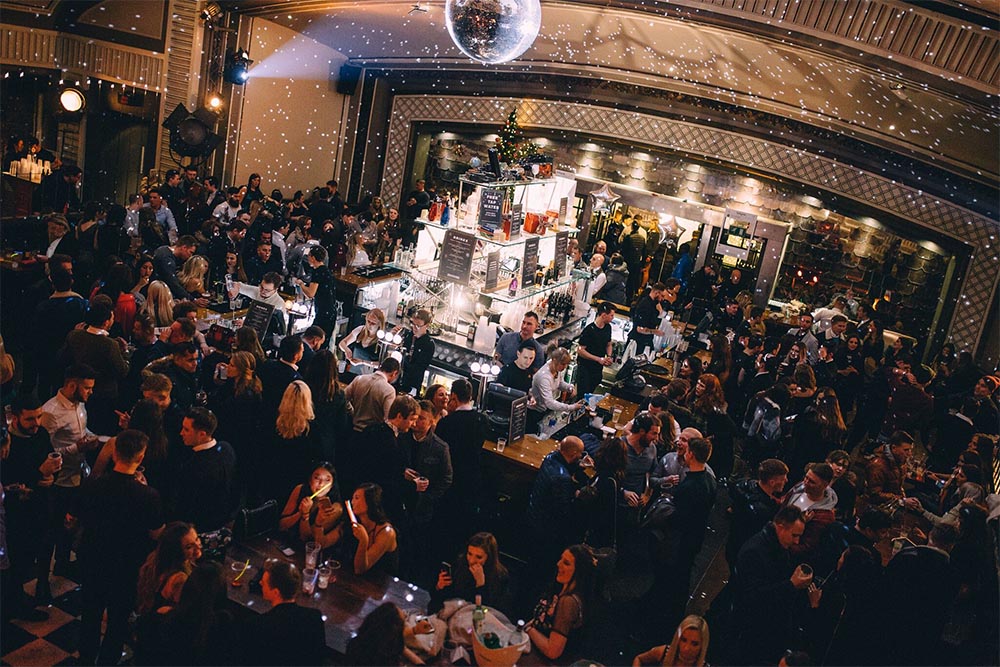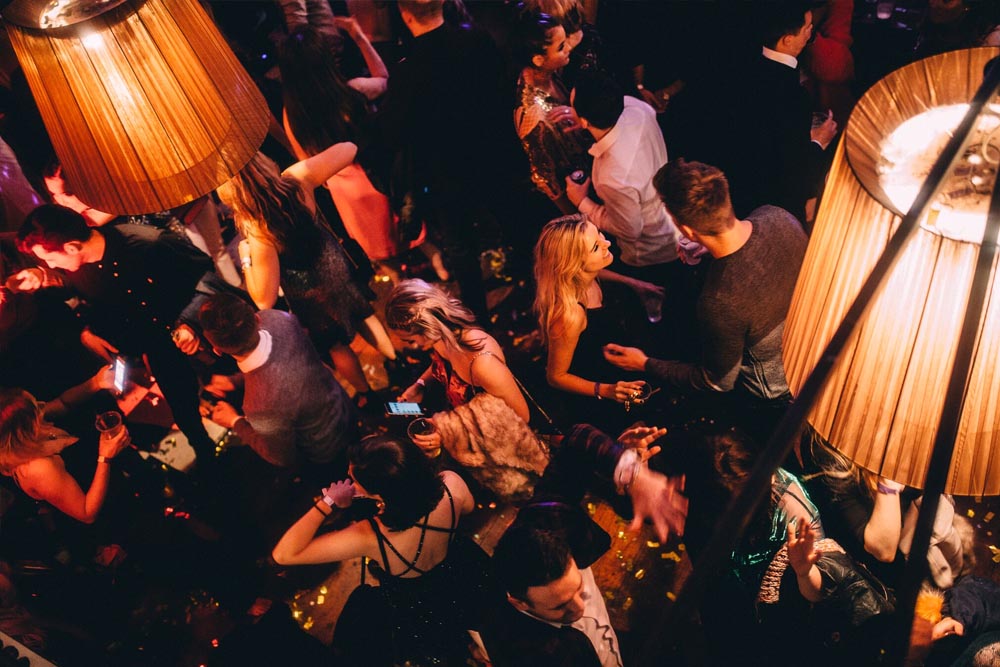 In association with Whitley Neill, the Ashton Lane Street Party is back and is bigger and better than ever!
Join us under the twinkling fairy-lit canopy in the heart of the West End for the festivities, accompanied by live entertainment the fabulous food and drink you've come to expect of the event – as well as a few surprises!
We have various private room packages to make your Hogmanay even more special, so if you wish to have the best seat in the house and overlook the whole Ashton Lane Hogmanay Street Party whilst sipping on some fine champagne then just give us a ring on 0845 166 6028.
Bring in 2019 in style!
Tickets cost £25 and are on sale in the venue or Ticket Scotland website.